Premium 4D/HD Elective Ultrasound Studio located in Chicago, IL.
We are excited to be able to announce that we have recently opened another great elective ultrasound studio for one of our clients. My Baby Debut is an elective HD ultrasound studio located in Chicago Illinois. My Baby Debut uses the finest elective Samsung ultrasound equipment available on the market.
Information from My Baby Debut
My Baby Debut! offers the finest 3D / 4D / HD prenatal elective ultrasound experience available. Combining cutting-edge technology with a spa & theater environment, we bring unbelievable images of your unborn baby to life! Now you can see your baby up close and personal with a 3D ultrasound, 4D ultrasound, and HD Ultrasound from My Baby Debut!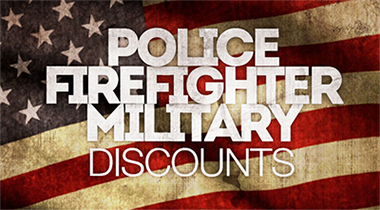 We pride ourselves on having a top notch relaxing ultrasound studio for your comfort. At My Baby Debut HD Ultrasound we are very excited to offer an experience you will always cherish. An experience you won't want to miss out on is hearing your baby's heartbeat for the first time or seeing the features of your baby. The ability to see your sweet baby's face before they enter the world is priceless.
At My Baby Debut HD Ultrasound customer service is our number one priority. We strive to make this experience EXCITING, comfortable, and to give you that precious connection with your baby!
Our Chicago Ultrasound facility is equipped with the highest quality Samsung-Medison WS80 with HD ultrasound machine and offers a very comfortable seating area with a 100? screen to view your precious baby.
Family is important! We ALWAYS invite you to bring your loved ones with you! My Baby Debut HD Ultrasound always welcomes siblings, and the entire family to watch the ultrasound. We value your business and give you the highest quality customer service that you won't find anywhere else! We want to exceed your expectations to do everything we can to ensure your visit is exceptional!
Ultrasound Packages
Here at My Baby Debut, we invite you to bring family, friends, and children to share your first glimpses of your little one! We have 2D/3D/4D HD Elective Ultrasound packages to suit everyone's needs.
2D HEART BEAT – $49
10 MINUTE 2D SCAN 
LISTEN TO YOUR BABY'S HEARTBEAT
B&W PRINTED IMAGES 
1 HEART BEAT CHIP WITH RECORDING OF YOUR BABY'S HEARTBEAT
ADD THE HEARTBEAT ANIMAL FOR $20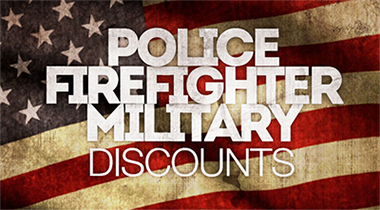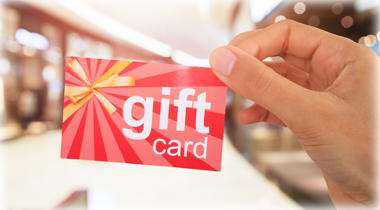 2D GENDER DEBUT – $59
10-15 MINUTE 2D SCAN with SNEAK PEEK IN 4D/HD 
GENDER DETERMINATION (STARTING AT 16 WEEKS) 
LISTEN TO YOUR BABY'S HEARTBEAT 
USB OF IMAGES 
B&W PRINTED IMAGES 
LIVE VIDEO ON USB FOR $15.00 
ADD THE HEARTBEAT ANIMAL FOR $30
HD MID-WEEK SPECIAL – $89
Monday – Thursday Only
10-15 MINUTE 4D/HD SCAN
GENDER DETERMINATION (STARTING AT 16 WEEKS)
LISTEN TO YOUR BABY'S HEARTBEAT
USB OF IMAGES
B&W PRINTED IMAGES
ADD THE HEARTBEAT ANIMAL FOR $30
BABY DEBUT HD – $119
15-20 MINUTE 4D/HD SCAN
GENDER DETERMINATION (STARTING AT 16 WEEKS)
LISTEN TO YOUR BABY'S HEARTBEAT
USB OF IMAGES
B&W PRINTED IMAGES
COLOR PRINTED IMAGES
ADD THE HEARTBEAT ANIMAL FOR $30
GRAND DEBUT HD – $149
20-30 MINUTE 4D/HD SCAN
GENDER DETERMINATION (STARTING AT 16 WEEKS)
LISTEN TO YOUR BABY'S HEARTBEAT
USB OF IMAGES
LIVE ULTRASOUND ON USB
B&W PRINTED IMAGES
COLOR PRINTED IMAGES
ADD THE HEARTBEAT ANIMAL FOR $30